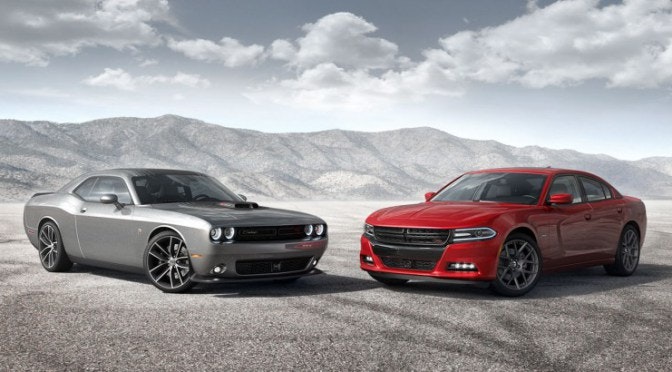 Dodge Charger and Challenger set to go Electric
Dodge is planning to introduce electric vehicles (EVs) in its lineup in the coming years. In 2021, Dodge's parent company, Stellantis, announced plans to invest more than 30 billion euros ($35 billion) through 2025 in electrification, including developing four EV platforms and launching more than 30 EV models globally. While specific details about Dodge's upcoming EVs have not been announced yet, the company has hinted that its first electric muscle car could be launched by 2024 and are calling it the Dodge Charger Daytona SRT.
The reason behind this decision is primarily driven by the increasing demand for electric vehicles, as well as the need to meet stricter emissions regulations in many countries around the world. Fiat Chrysler Automobiles (FCA), the parent company of Dodge, has announced that it plans to electrify its entire lineup of vehicles by 2024.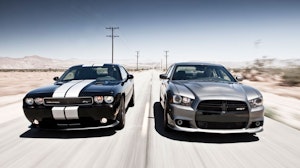 As part of this plan, the Charger and Challenger will receive a complete overhaul and will be rebuilt on a new electric platform. This platform will provide improved performance and range, allowing the vehicles to compete with other electric sports cars on the market.  In addition to meeting emissions regulations, going electric will also allow Dodge to tap into a new market of customers who are looking for high-performance electric vehicles. As battery technology continues to improve, electric vehicles are becoming more capable of delivering the kind of performance that drivers expect from sports cars, making it a natural evolution for the Charger and Challenger.
Don't want to go electric?  Check out our lineup and grab yours today before they are gone!
Back to Parent Page